The key to successful
HR management

in your company
Nivimu is a modular application, which adapts to your needs, a
llowing you to save costs
and simplify your management as our application will only have what your company needs.
Our software will help you during the digital transformation process. You will reduce task management, increase the productivity and efficiency of your team and automate processes in a sustainable and efficient way.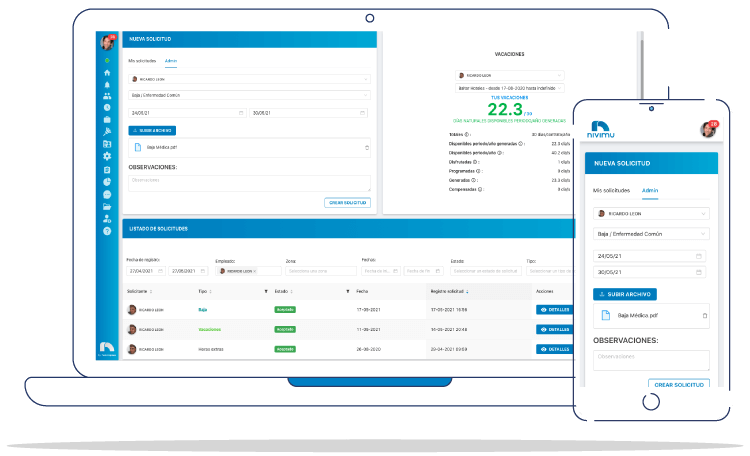 You can use Nivimu on any operating system or device. It is available for iOS or Android as well as Mac, Windows or Linux.

Recommended by our clients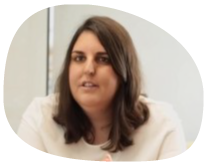 "Nivimu allows us to optimise the area's internal processes and define communication and information exchange workflows that allow us to save time and focus on the tasks in which the People Management team contributes the most value to the organisation."
Marina Salar, HR Director at Alannia Resorts.
"Nivimu allows you to streamline decisions and manage everything in one application. It is a dream come true"
Vicente Marí, HHRR Director at Hyatt 7Pines Ibiza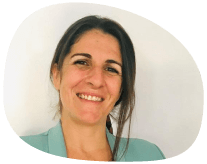 "We opted for Nivimu based on it is experience within the hotel sector. We feel very proud, as for us is a way of having all our HHRR information in one platform and obtain KPIs and make great decisions based on real data."
Maribel Nebot directora de RR.HH y Calidad de SMY Hotels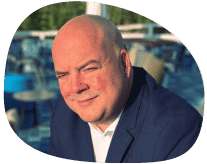 "Nivimu adapts 100% our needs and it is totally align with the hotel operativity"
Ignacio Rodrigo,  HHRR Director of Intercontinental Six Senses
Supported by large companies and institutions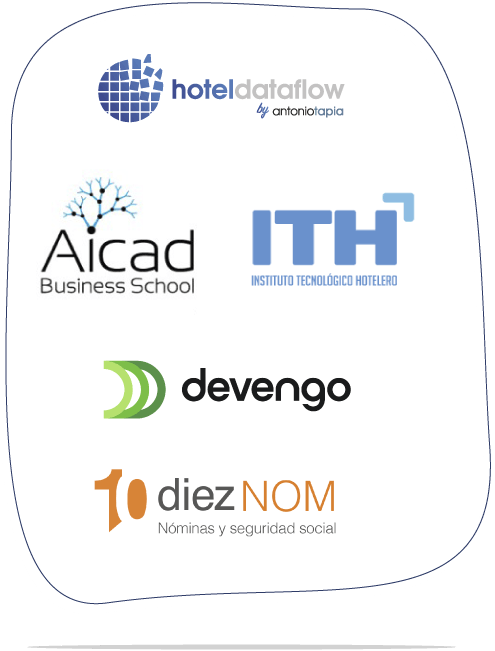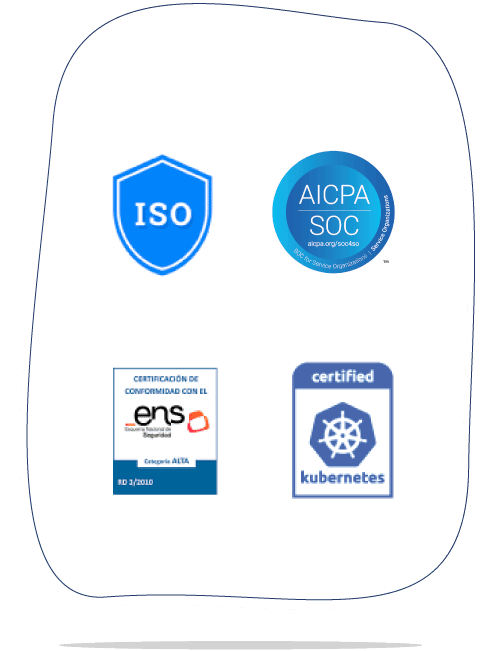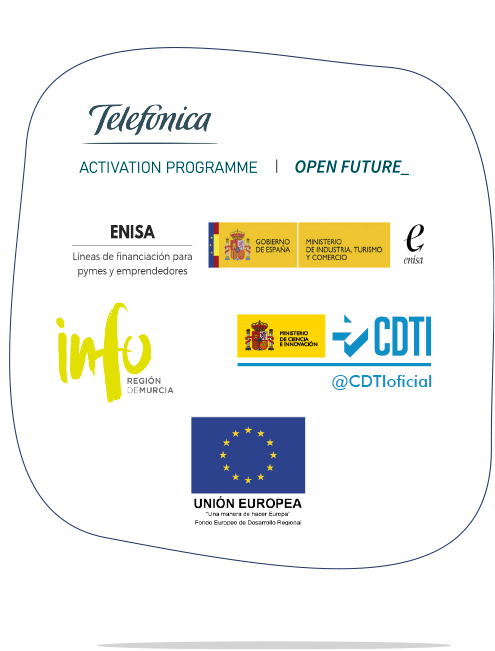 Discover Nivimu with our experts!
In just 30 minutes, we will guide you through our solution and resolve any questions you may have along the way.
Presentation of the software
Advantages for your business
Customisation to your needs