Make your employees improve and grow professionally in your company. Develop a training plan according to the needs of your company.
Plan courses and keep track of their cost, training hours and which employees have already taken them. Take control of your company's training.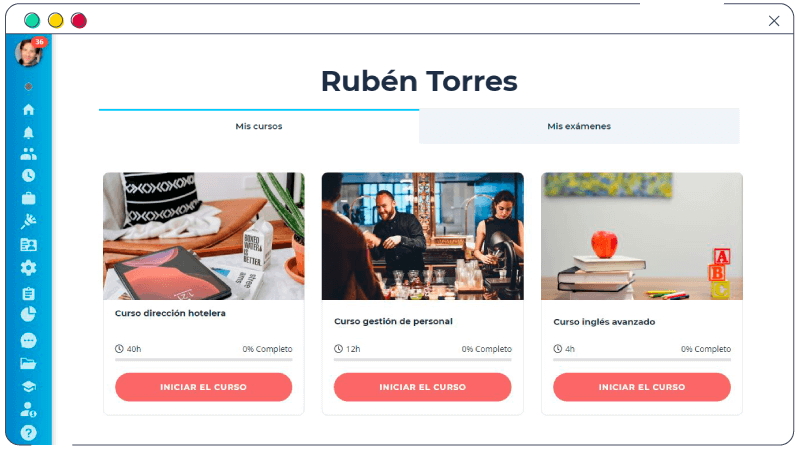 Assesses the knowledge acquired
Assess employee satisfaction and knowledge with post-course surveys. Find out the usefulness of the training offered to staff.
Discover Nivimu with our experts!
In just 30 minutes, we will guide you through our solution and resolve any questions you may have along the way.
Presentation of the software
Advantages for your business
Customisation to your needs